IPHONE INSTANT UNLOCK SIM
$

38.00
On sale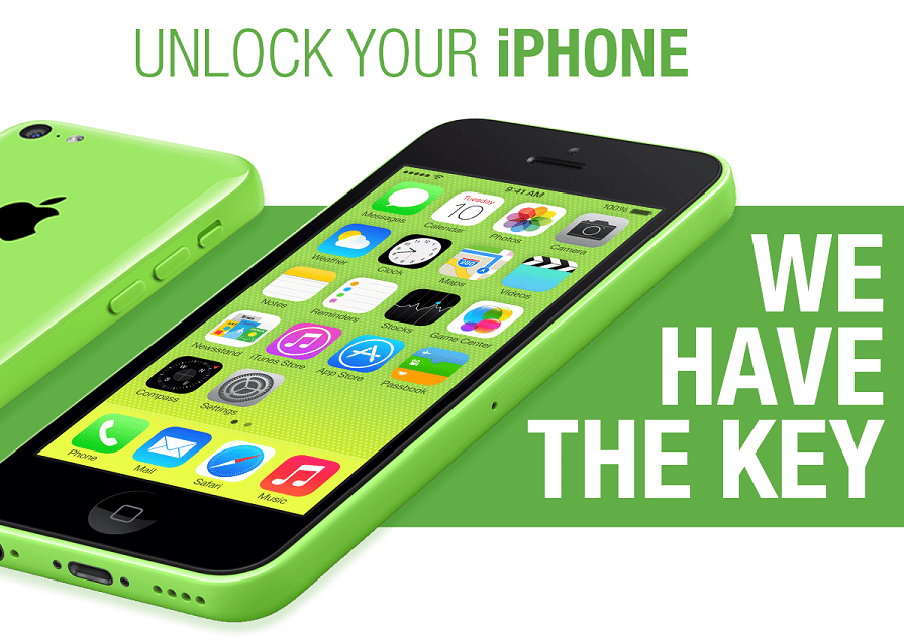 This instant unlock sim will carrier unlock any iphone - allowing you to use it on any carrier.
*Affordable and Instant iPhone Unlock
*NO need to wait weeks for a factory unlock
*Supports iPhone 4S,5,5C,5S,SE,6,6+,6S,6S+,7,7+ Tested On All Software Versions up to ios 10.3.2
*Supports all data speeds - Gives true 3G/4G/LTE/EDGE Speeds
No Need for Any Other Sim Adaptor Or Tray
*Supports calls/ text messages (SMS) and data
* This is NOT a factory unlock
Instructions:
Place unlock sim in tray. Place carrier Sim on top of unlock sim and reinsert tray into iphone.
Restart iPhone
Connect to Wifi and wait for data signal to appear in upper left corner.
-------------------------------------
This sim product will only carrier unlock the iphone.
This does NOT correct a bad imei problem.
This does NOT perform icloud or activation unlocks.
This sim will work with clean imei phones and some blocked iphones.
Shipping is included to continental USA only:
USPS first class mail with tracking.